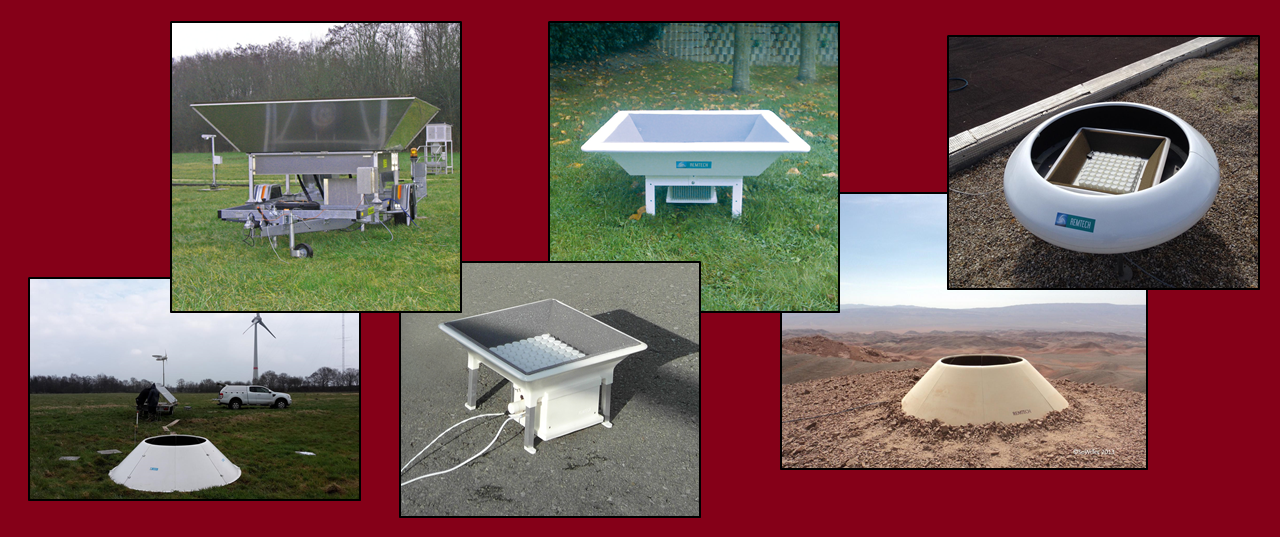 Radiometrics Corporation is the North American distributor for REMTECH  SOnic Detection

A

nd Ranging (SODAR) systems.  The REMTECH PA-XS, PA0, and PA5 sodar systems represent the state of the art for sodar performance and reliability.
For more information on REMTECH sodar models, click here.
Radiometrics offers the following FIELD SERVICES for REMTECH sodars:
Commissioning
Decommissioning
Onsite Maintenance
Onsite Repair
New AWP-4500 Sodar for SkyCast ® wind and thermodynamic profiling systems
Radiometrics now offers the AWP-4500 sodar, based on the PA0, for sale worldwide as part of its SkyCast  wind and thermodynamic profiling system.  With the AWP-4500 and RAPTOR® Radar Wind Profiler, SkyCast delivers reliable wind measurements from the surface to the top of the boundary layer. Combined with the MP-3000A thermodynamic profiler, SkyCast is a powerful real-time boundary layer sensing solution, with wind shear alerts, a full suite of forecast indices, and unrivaled trend-analysis capabilities.
Wind Energy Development
Radiometrics sodars are an ideal fit for any development campaign. Recent studies have shown that adding a sodar to a met campaign can provide more value to development than the cost of the unit.
Wind Energy Forecasting
REMTECH sodars are the only remote sensors that should be employed in your forecasting analysis. Our systems have the unmatched ability to display real-time atmospheric structure. These displays can show winds mixing downward as inversions break up and even small scale fluctuations like K-waves that can be a telltale sign of an upcoming ramp event.
Air Quality
Understanding downstream impacts of emissions is essential for waste management. REMTECH sodars give users the ability to monitor winds and determine the impact of power plants, waste facilities, and more.
Wild Fires
The toughest part of fighting a fire is understanding the wind. Radiometrics sodars are rapidly deployable and provide critical real-time information about the wind.
FOR ASC and AWP-4000 Sodar Owners:  Radiometrics continues to support and repair ASC sodars and AWP-4000 sodars, and will continue to do so as long as repair components are available. Contact Radiometrics Customer Service ([email protected]) for additional information.