Wind and Thermodynamic Profiling System for Airports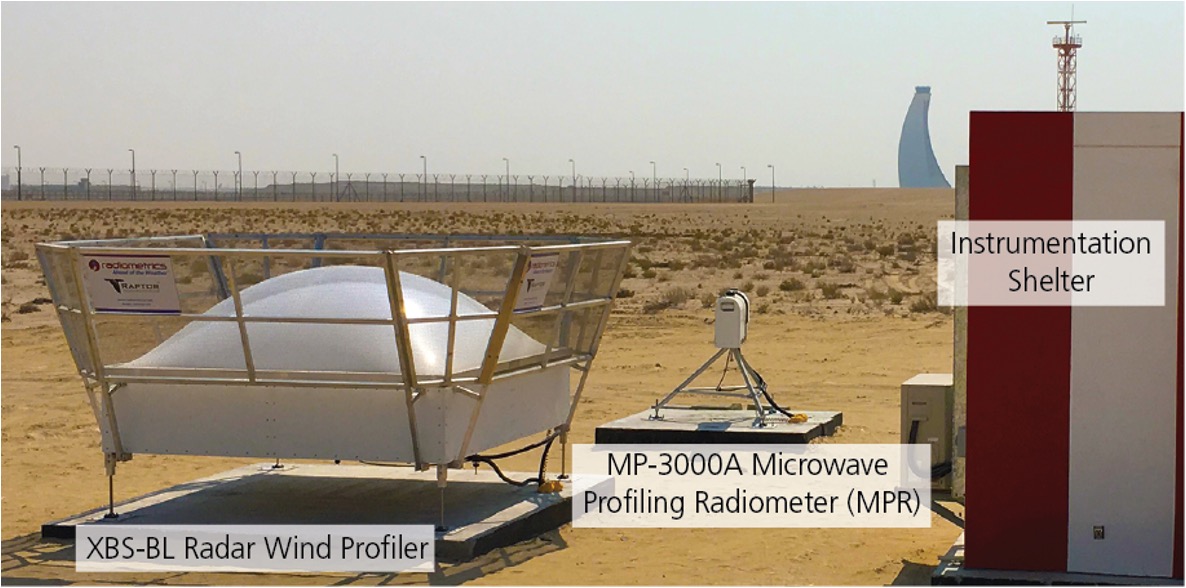 Automated, Real-Time Atmospheric Monitoring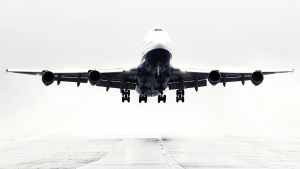 SkyCast automatically detects and alerts for hazardous aviation conditions including: Wind Shear, Inversions, Low-Level Jets, Icing, and Fog.
SkyCast instrumentation includes a Radar Wind Profiler,  Microwave Profiling Radiometer,  SoDAR, and Automated (surface) Weather Station to produce vertical profiles of wind speed and direction, and thermodynamics Algorithms integrate and process instrumentation data and provide automated alerts through forecaster displays.
Automated alerts can be sent to ATC display if determined appropriate by forecaster.
All data and products are updated in real-time every 5 minutes.
SkyCast provides real-time, critical weather information to:
Improve airport safety in the air and on the ground.
Reduce the impact and duration of weather delays.
Lower operational costs.
Improve customer satisfaction and comfort.
Current/Upcoming Airport Installations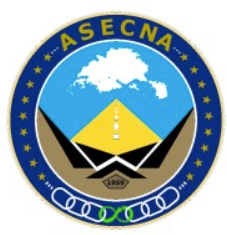 Agency for Aerial Navigation Safety in Africa and Madagascar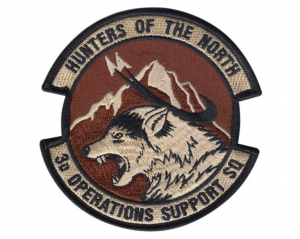 Joint Base Elmendorf Richardson, Anchorage, AK
High sensitivity, High resolution, Weather Radar Systems as supplement to SkyCast.
Enhance measurements of precipitation, winds, and wind shear detection.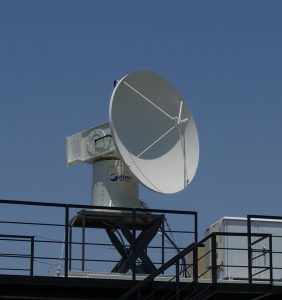 C-Band Dual Polarization Doppler Weather Radar

5.5 – 5.7 GHz
250 – 400kW (mag/kly)

X-Band Dual Polarization Doppler Weather Radar (fixed and mobile)

9.3 – 9.5 GHz
100W (solid state Tx); 200 – 400 kW (mag/kly)

S-Band Dual Polarization Doppler Weather Radar

2.7 – 3.0 GHz
250 – 400 kW (mag/kly)