Next Show: WMO Congress 
May 24-26th  Geneva Switzerland
Profiling solutions that keep you Ahead of the Weather®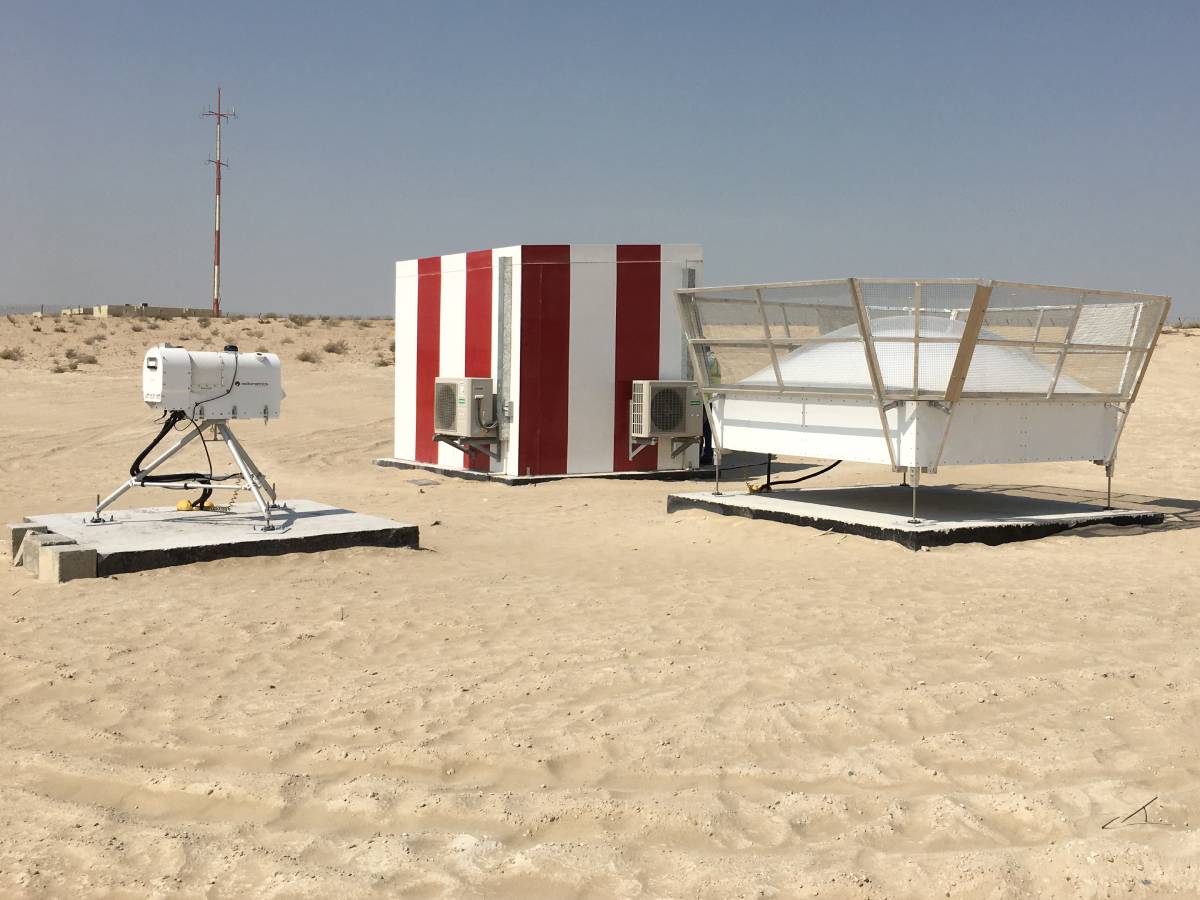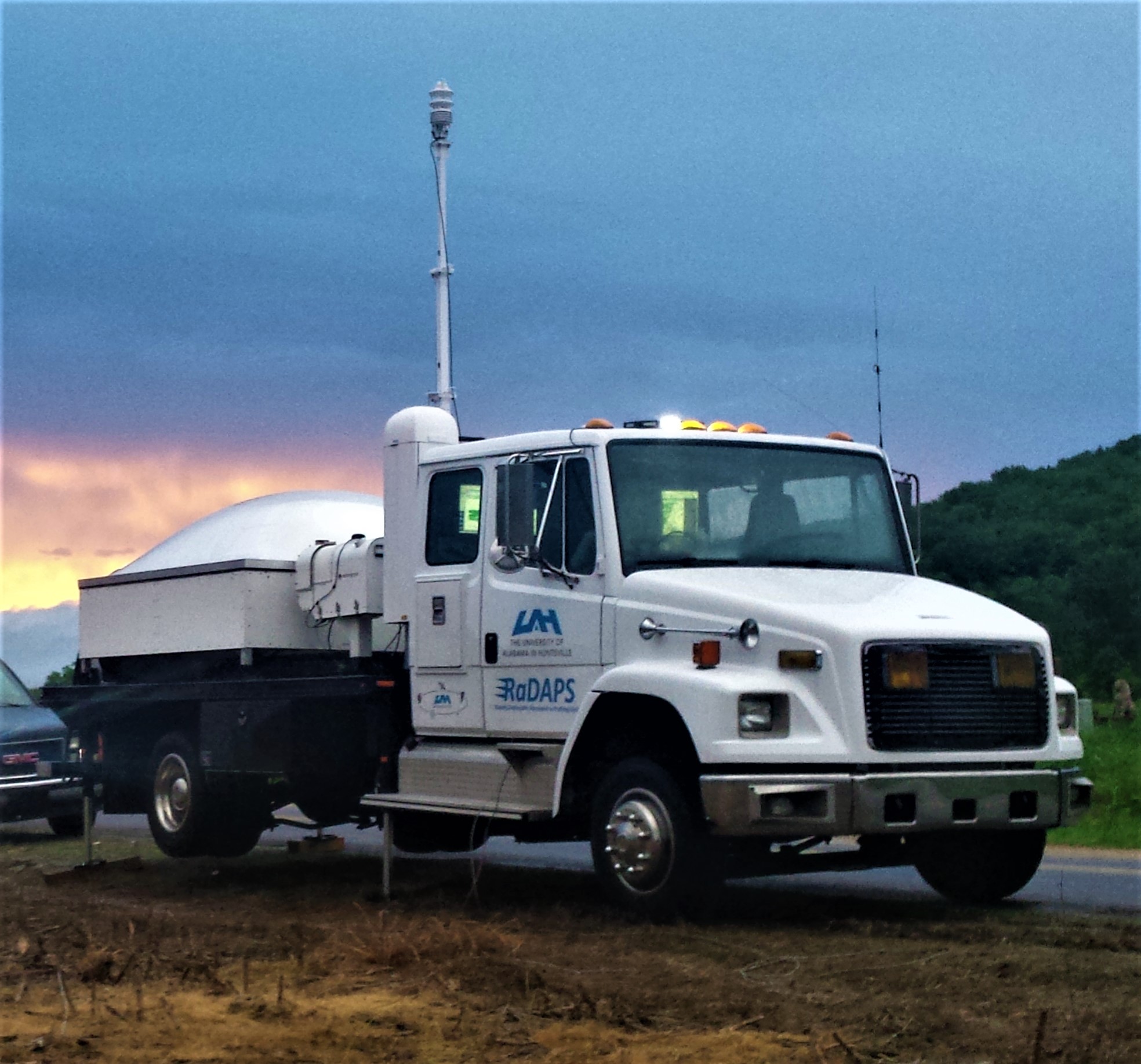 Total Wind and Thermodynamic Profiling Solutions
Our profiling suites support local High Impact Nowcasting  including airports, space launch facilities, nuclear power plants, petrochemical facilities and emergency response operations.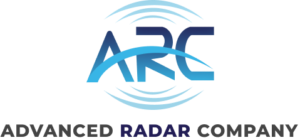 Radiometrics was acquired by Advanced Radar Company (ARC)
Neil Brackin assigned to the role of President for both companies.
The underlying motivation of this acquisition is to take advantage of the enormous scientific, technical and administrative synergies made possible by combining two highly competent teams, both of which are focused on the development, manufacturing and support of state-of-the-art atmospheric remote sensing systems for operational and scientific applications. Our location in Boulder also facilitates continued close collaboration with NCAR and the various government weather research laboratories in the area, all of which are very important to our underlying mission of bringing the latest research developments into operational applications quickly and efficiently. This acquisition will significantly strengthen both Radiometrics and ARC, which will share facilities and administrative staff going forward.
For more information, click here: ARC Acquires Radiometrics